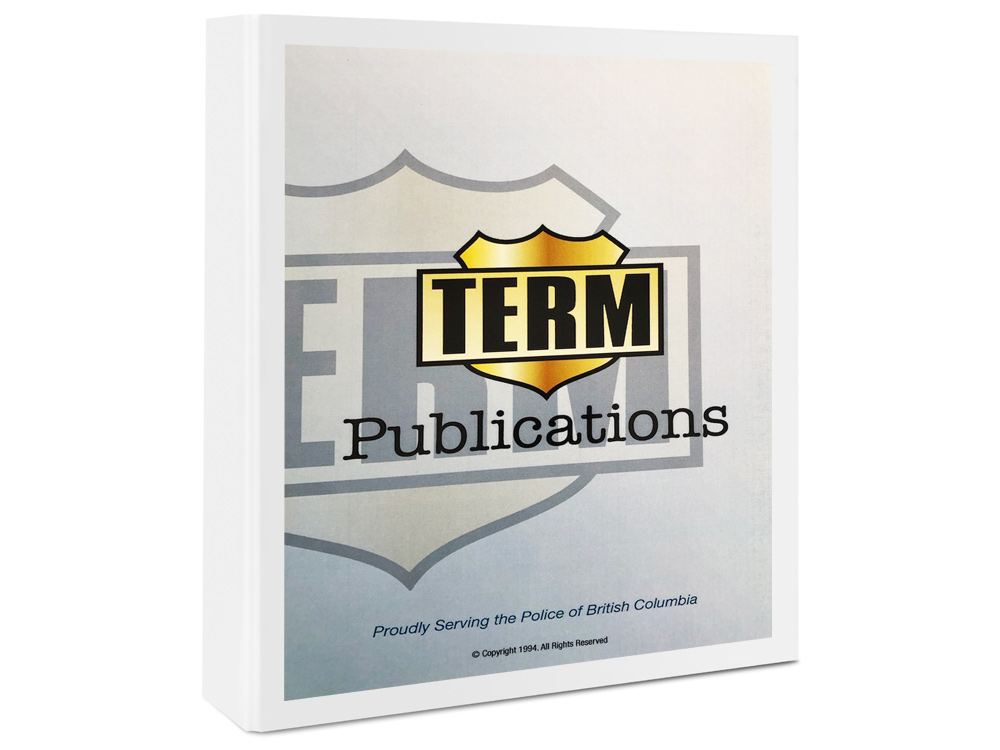 A very useful and comprehensive tool for the duty bag of all BC police and law enforcement personnel. More comprehensive guide including photo references, traffic court procedures and more!
More Info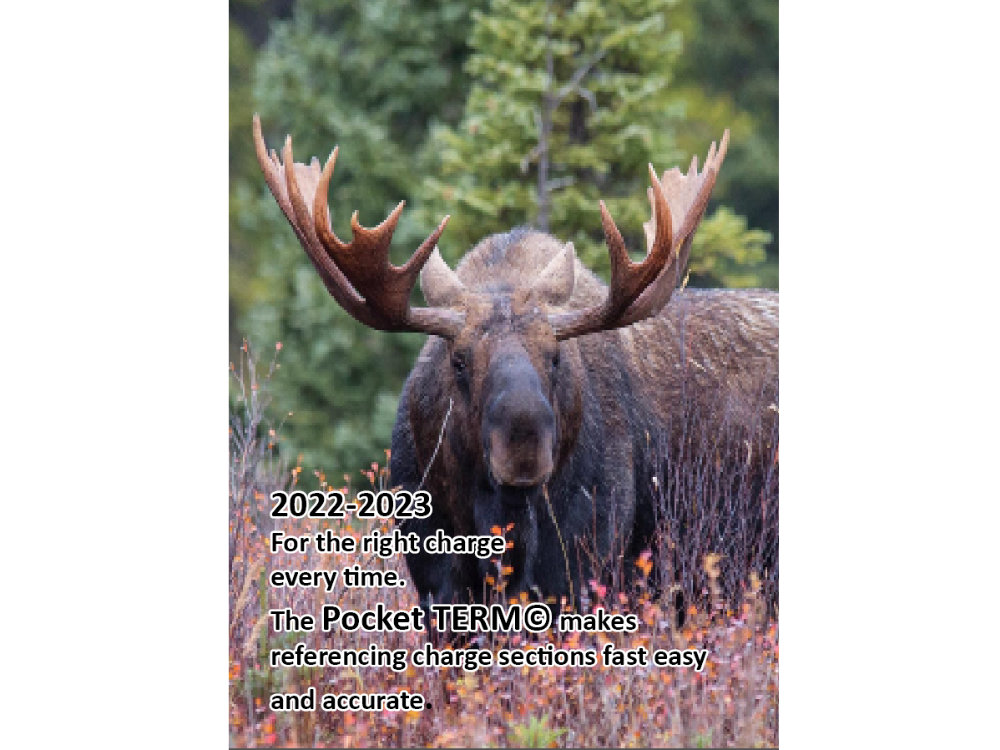 The Pocket TERM© is all you need for effective traffic enforcement and is a great on the spot guide for finding charge section
More Info
Shop Now
About TERM Publications
Sign up for secured portal to access the latest free downloads!! Watch for the REVISED ETM in 2023!!! Reference document that incorporates information from the Motor Vehicle Act, the Commercial Transport Act, the Passenger Transportation act, and others.
TERM Publications provides both written and online interactive PDF documents for easy referencing without the internet. Simple and effective, TERM products provide context and tools to get charges right the first time. Need more? TERM can provide specialized training on a number of topics to from basic to advanced levels of learning. Contact us for more information.
Learn More