Shop Term Publication Products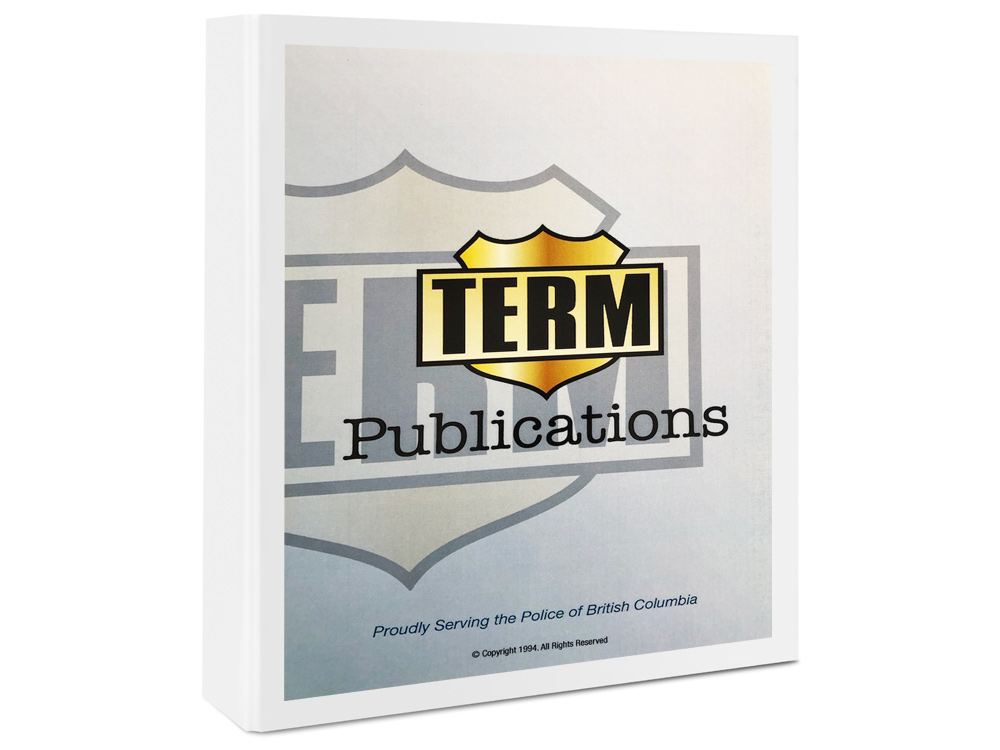 Price: $ 75
A very useful and comprehensive tool for the duty bag of all BC police and law enforcement personnel. More comprehensive guide including photo references, traffic court procedures and more!
More Info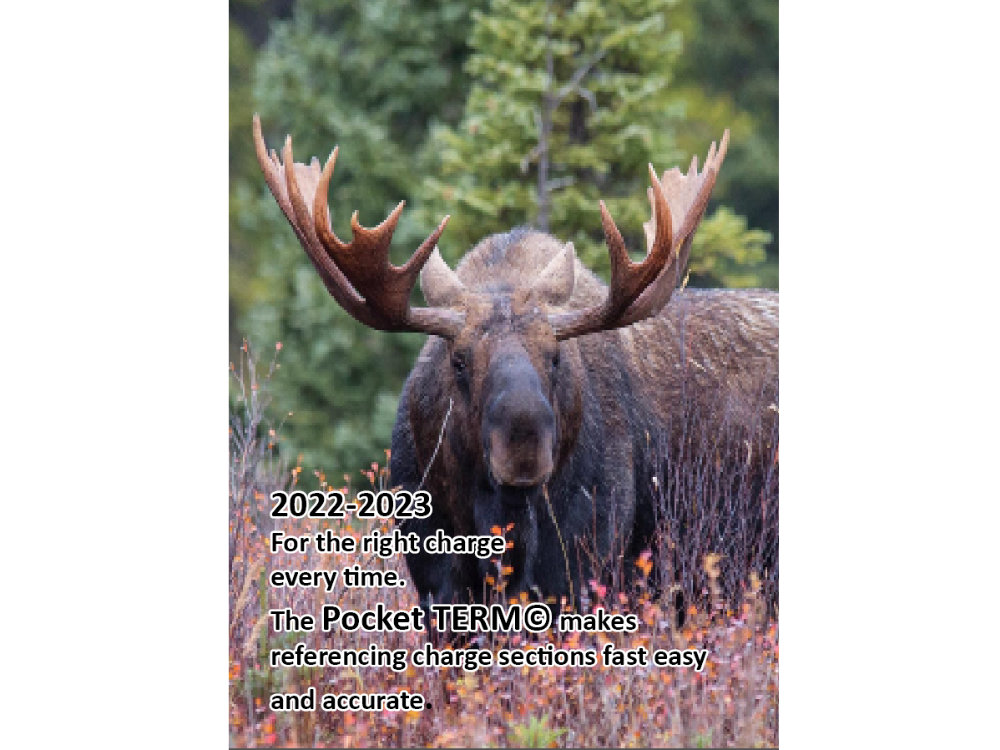 Price: $ 22

The Pocket TERM© is all you need for effective traffic enforcement and is a great on the spot guide for finding charge section
More Info
If you have any questions about our products and/or services, please feel free to contact us anytime.